The couples of Another Future are a great amount. They don't get torn apart and no matter what side they are on you can learn about there stories here.
You can learn about the couples who worked out and who never even passed unrequited love or failed love. But each has a great story. Feel free to edit them if they are/include your character.
You may add couples to the lists if you are in Another Future. Just let me know and all. and don't remove other's couples.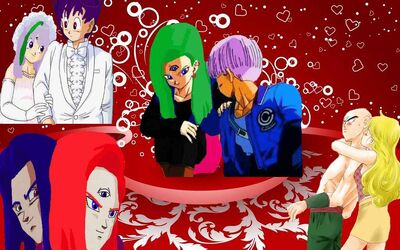 Ad blocker interference detected!
Wikia is a free-to-use site that makes money from advertising. We have a modified experience for viewers using ad blockers

Wikia is not accessible if you've made further modifications. Remove the custom ad blocker rule(s) and the page will load as expected.