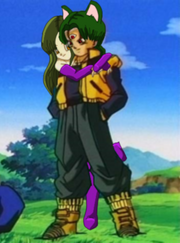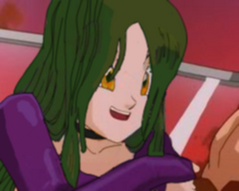 Basil is the daughter of Parsley and Sero. She's a fighter like her father, and has medical knowledge like her mother. Basil is very vulgar and independant. She tries not to ask for help, even when she needs it, which gets her into trouble sometimes.
Her hero is her cousin, Pinto.
She falls in love with Regal
Personality
Edit
Basil is headstrong and independant. She hates asking for help, and has a lot of pride in herself and family.